We're taking the necessary steps to prioritize the health and safety of everyone involved at the studio. From increased sanitization to the studio modified for distancing and active CO2 monitoring, we've enhanced our health and safety standards for your wellbeing.
We're working according to the latest COVID-19 Protocol Audiovisual Sector.
---
In the past couple of years our workflows and collaborations have evolved and moved into the digital space and remote work has become an important tool for filmmakers worldwide.
To adapt to these fast moving changes we have developed our own custom in-house streaming server that makes high-quality, real-time collaboration with extremely low latency under a second, possible.
With our own custom made streaming server with password protected sessions, along with products like Zoom and Discord, we can provide a hybrid working solution where there is no need to sit next to each other or fly across the world for an editing session.
---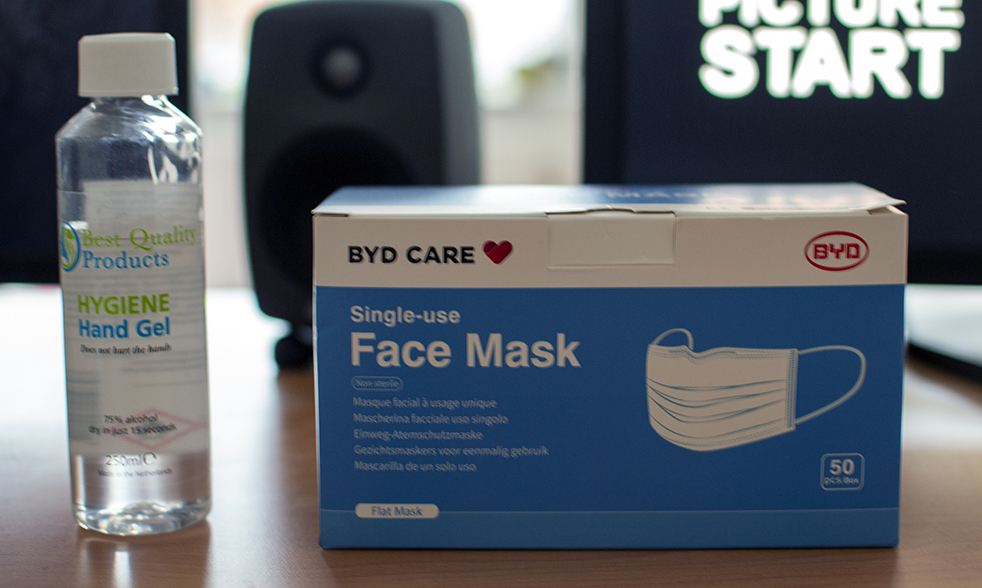 ---
For larger screenings we advice to book a screen at Filmhuis Bussum located nearby the Edit Suite. Further technical arrangements will be discussed with Filmhuis Bussum.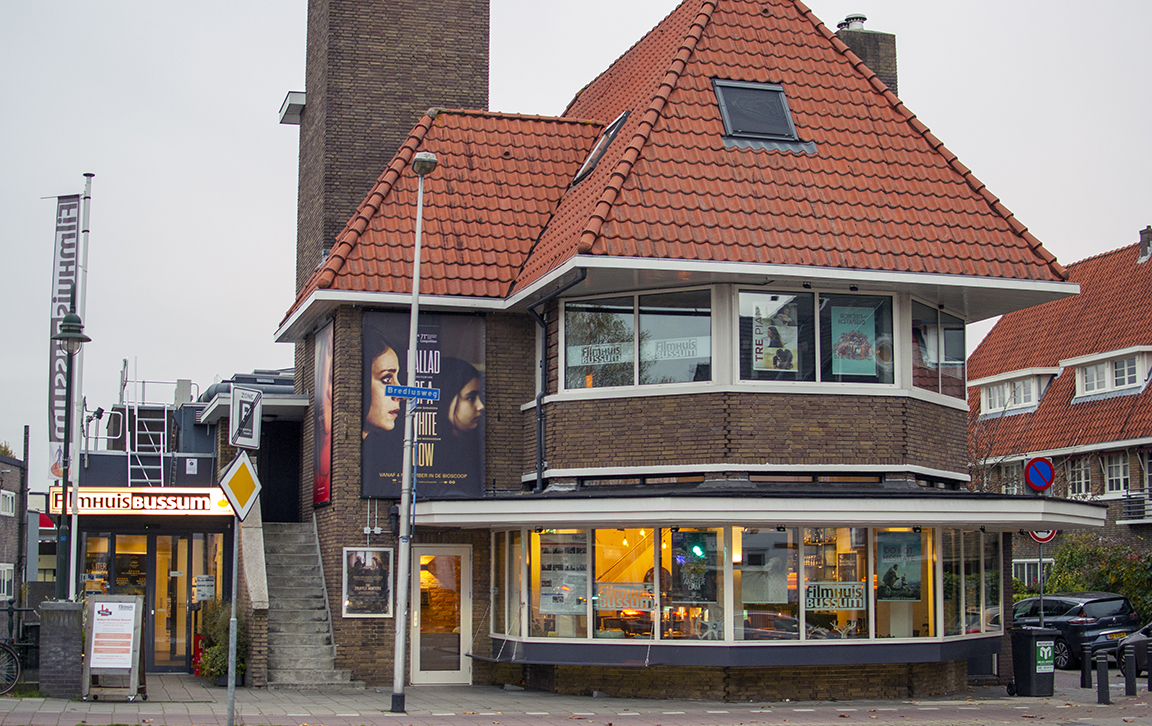 Filmhuis Bussum
Brediusweg 1
Postbus 1312
1401 AA
Bussum